1. Price – Accurately pricing your home is more important now than ever before. Gone are the days of "let's try it at this price and see what happens". If your home is not accurately priced when it first hits the market it will be overlooked by agents and buyers. With the large inventory of new listings, buyers and agents simply will not waste their time looking at a home with an unrealistic seller. If you think you can just drop the price in 60 days if it doesn't sell and still get top-dollar for your home, your wrong. Your home will be "labeled" and buyers will wonder what is wrong with it.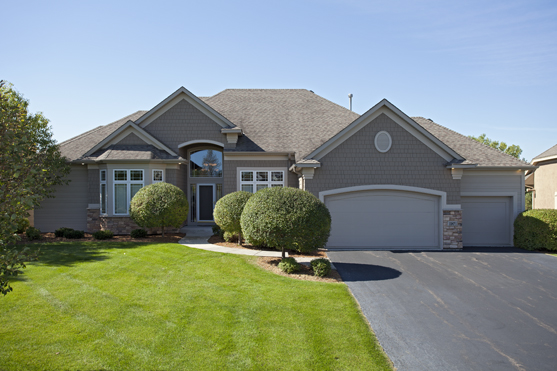 2. Condition  - Buyers are more demanding today than ever before. This is due to the amount of homes they have to choose from. Often times you will be competing with new construction and if your home is dated or in poor condition you will need to either make the necessary updates or drop the price to meet the condition. Kitchens, bathrooms and the main living areas should be the focus when making updates. Simple updates like paint, carpet and light fixtures can separate your home from the competition. And don't forget the exterior, green grass, no weeds and a fresh pot of flowers sound simple but are often overlooked by the seller.
3. Agent - No – not all agents are created equal! Selecting an agent that not only specializes in your area but is also a full time, professional agent with several years of experience marketing homes such as yours will make a huge difference to your bottom line. They can properly guide you on the appropriate price and the improvements you should make prior to putting your home on the market. Simply putting a sign in the yard, snapping a couple of photos with their phone and placing your home on the MLS will not get the job done. You need an agent that will get your home to stand out from the crowd with an aggressive marketing plan. There are dozens of new listings that come on the market every day similar to your home and a good agent will know how to separate your home from the others.